It was two years ago this week that I adopted Bailey from Midwest Boston Terrier Rescue. He's has turned out to be silly, sweet and a big cuddle dog. But his first few days were hard. I was a stranger to him. My house was strange to him. My other dog Pippa was a new dog to get to know. So we just had to be patient.
And that is the point I want to make this week. If you are adopting a dog, you have to be patient. They are being thrown into a new environment, have to learn new habits and routines… and they need to learn they can trust you. That all takes time.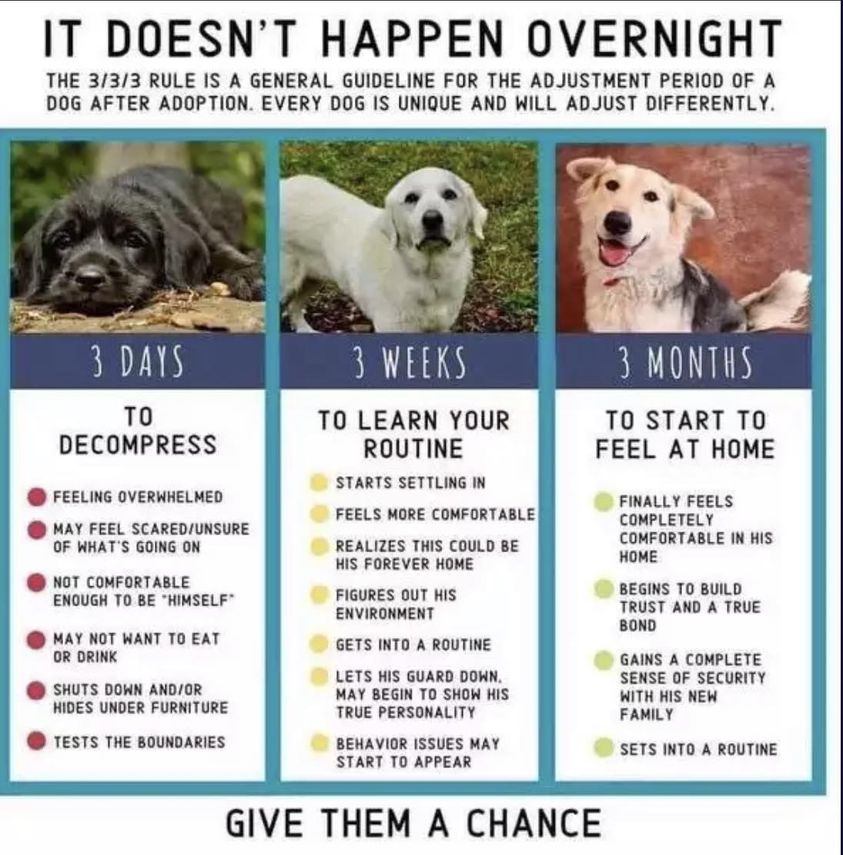 Some adjust quickly, others take weeks. But they all need time. So if you're going to adopt a dog, make sure your mindset is in the proper place. You do not want to fail the dog or yourself. Take it one day at a time. Two years later, Bailey seems like he's always been a member of the family. And I couldn't love him more.
Article Written by Diane Hansell, Re-Published with permission by Pet Pantry in Harbor Springs