Pet Nutrition Advice for a Healthy Life
Our animals' diet is tremendously important to their general health and wellness. At Pet Pantry, our animal nutrition counseling in Harbor Springs aims to empower animal owners to provide their animals with a high-quality diet through every stage of life. We can advise you on which food choices will be ideal according to your animal's requirements, amount to feed, and what to search for on animal food labels.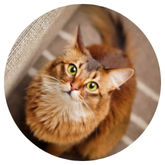 Cat Nutrition
Cat nutrition is vital to overall wellness, and a cat's diet can help improve a variety of needs. Kitties are obligate carnivores which means that the best diet for cats is one high in protein. We are alway happy to consult on the best options that are available to you and your feline. Don't be reluctant to get in touch with us if you have any questions about finding the purrrrrrfect diet!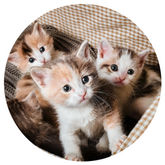 Puppy and Kitten Animal Nutrition
Puppies and kittens need enough nutrients and calories to help them grow. The same strategy that works for a smaller breed puppy, such as a Maltese, would not necessarily be ideal for a large breed, such as a Rottweiler. Talk to Pet Pantry about the needs of your growing pup!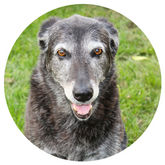 Senior Pet Nutrition
When a beloved animal gets older, their eating habits and dietary requirements can change. If a senior animals' exercise and metabolic levels decline, it may be time to adjust their diet.
Come visit our pet supply store in Harbor Springs, MI specializing in quality food, treats, and supplies for cats, dogs and wild birds.